First Colder than Average Xmas for 10 years looking likely for Britain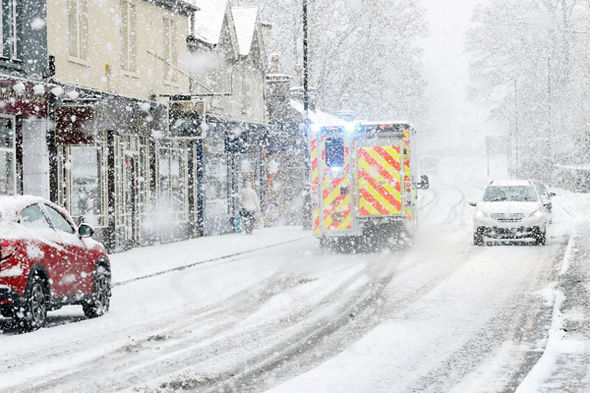 Latest computer model output suggests a north westerly wind is increasingly likely to develop mid next week, from the 22nd to the 24th of December. This will produce colder temperatures with a risk of frost overnight. The GEM weather model, for example, shows colder than average conditions across the UK on Christmas eve with a north westerly wind. This would produce surface temperature highs on the 24th of 1-4C in the North and 2-6C in the South. These temperatures are quite significantly colder than average.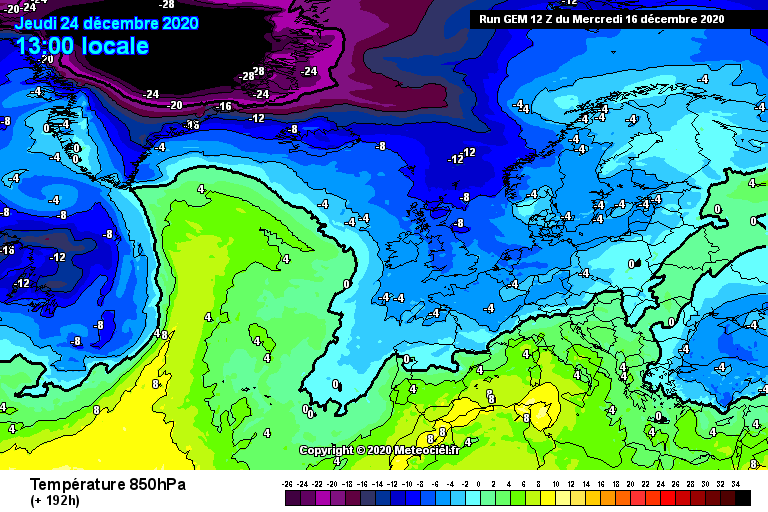 This chart also has some "wintry potential" associated with it. This doesn't mean widespread heavy snowfall, by anyone's standards. However, it may produce wintry showers which could fall as snow above around 200 metres in the North, and to 400 metres further south. Of course, this is still a fair way out in meteorological terms, so these details are subject to change. It could be that the air mass is not as cold, or it could be that it is colder, – and in this latter scenario there could well be a risk of more widespread and significant snowfall. It is simply to early to tell.
Nontheless, the carts continue to paint an interesting picture for the Christmas period. Over the last decade each day has failed to produce substantially colder than average temperatures in Britan. The last white Christmas was 2010, with 2000, 2004 and 2009 also producing wintry weather in Britain on the big day. Therefore, statistically, we are overdue wintry weather on Christmas. We can only hope!