State of Emergency Declared as potent Snow Storm intensifies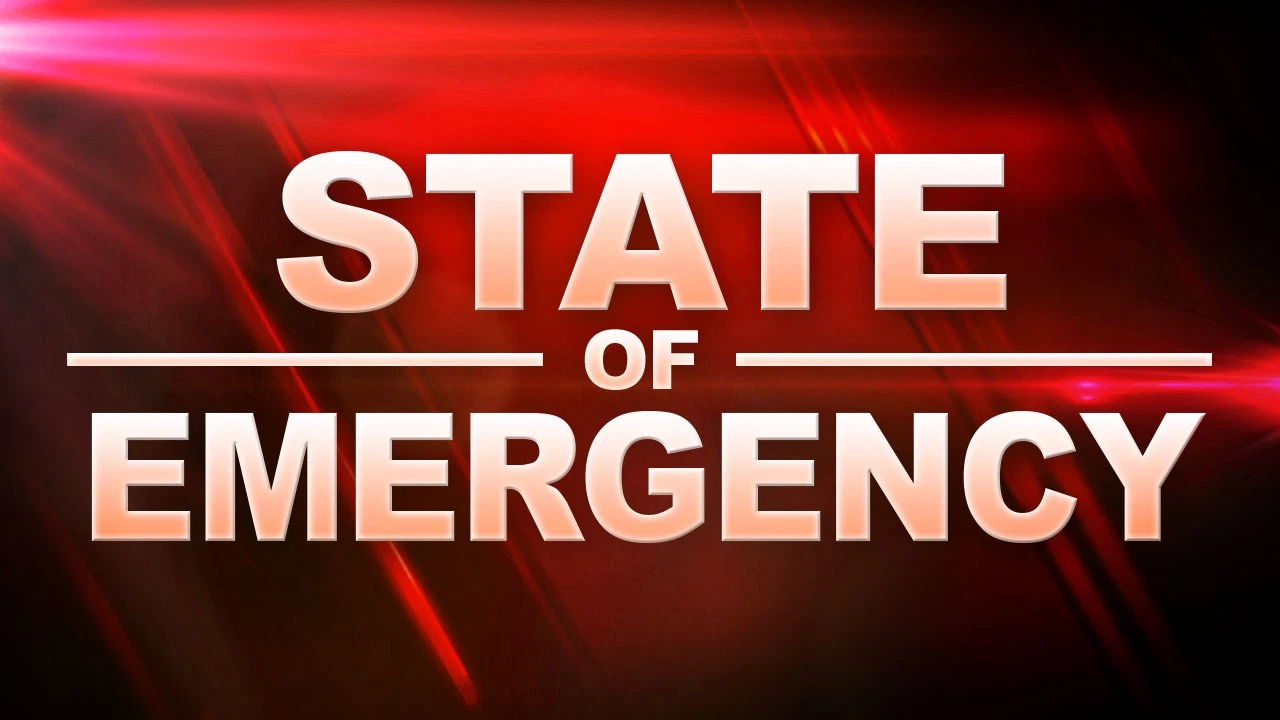 Governer Phil Murphy has declared a state of emergency for the state of New Jersey as the U.S. braces for a very disruptive & significant snowstorm.
BREAKING: In preparation for the upcoming winter storm, I'm declaring a STATE OF EMERGENCY beginning at 2:00 PM today.

State offices will be closed beginning at 1:00 PM.

We urge all New Jerseyans to stay off the roads, stay at home, and stay safe. pic.twitter.com/Vij5Oza2TH

— Governor Phil Murphy (@GovMurphy) December 16, 2020
12-18 inches of snow is forecast for the north of New Jersey state, with sleet / rain to impact more central and southern parts of the state. Philadelphia, Baltimore and Washington D.C. are set to see a wintry mix with a couple of inches possible. NYC is also set to see a wintry mix with snow struggling to settle away from grass and cars, although on these surfaces 10-14″ may accumulate.
The highest snowfall totals are likely to occur in more inland areas. This includes a good portion of central and northern Pennsylvania where 12-20″ of snow is possible. Much of southern New York state is likely to experience snowfall totals widely above 12″ with values likely approaching 18-24″ or possibly even higher with a stormMAX value of 30″ being indicated by some computer models.