Major Cold with Significant Snowstorm for Christmas Day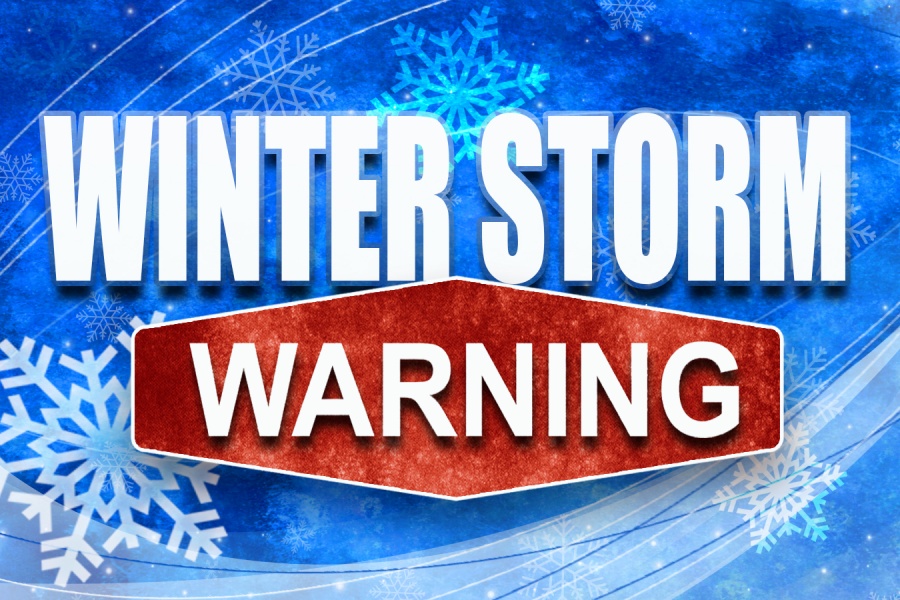 Computer models paint an increasingly wintry picture for Christmas day.
A serious cold front is expected to move east on Christmas eve, bringing a swathe of much colder than average temperatures to much of the mid west and North East. This will produce sub zero day time heights for a swathe from Chicago, through the lakes and into New England.
The following chart for Christmas Day at 6pm shows those significantly colder than average temperatures across this area. Of course, this cold front will also produce a lot of precipitation & a risk of snow showers. This is discussed below.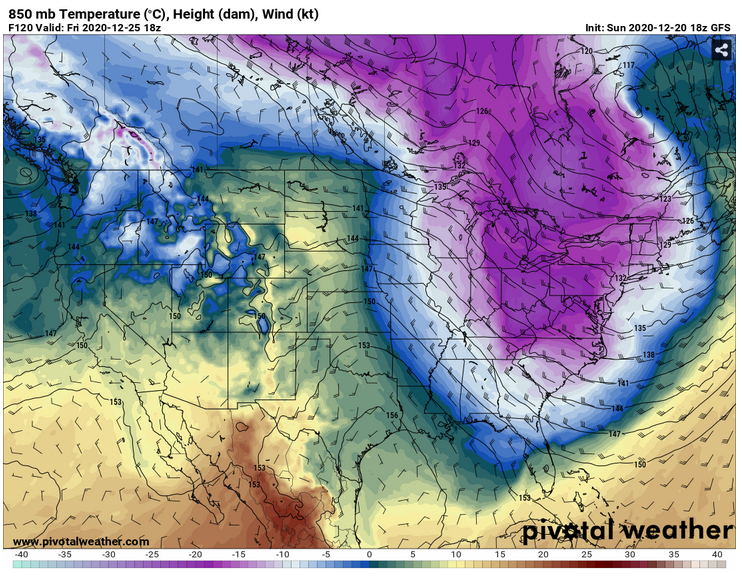 Given the low pressure associated with this Arctic Blast, there would be a high risk of significant lake effect snow for areas on the south eastern side of all the Great Lakes.
Some 5-10″ is possible here locally on Christmas Day and Boxing Day, with some strong winds producing a risk of drifting in places. Up to 12″ is possible from Lake Effect on Christmas day locally around the Lakes.
There will also be a significant frontal system in the east on Christmas Eve (24th) and Christmas Day. This will produce a mixture of rain, sleet and snow for more coastal districts, however inland some significant snowfall is possible.
4-6″ is possible for parts of West Virginia, PA, and perhaps 6-10″ through northern New York State and into New England. Enough to produce some tricky traveling conditions on Christmas day. And don't forget the serious cold which will be accompanying this period.
The following map shows where snow accumulation is expected on Christmas day. Enjoy, but stay safe!