Covid-19: huge crowds of Christmas shoppers fill cities despite fears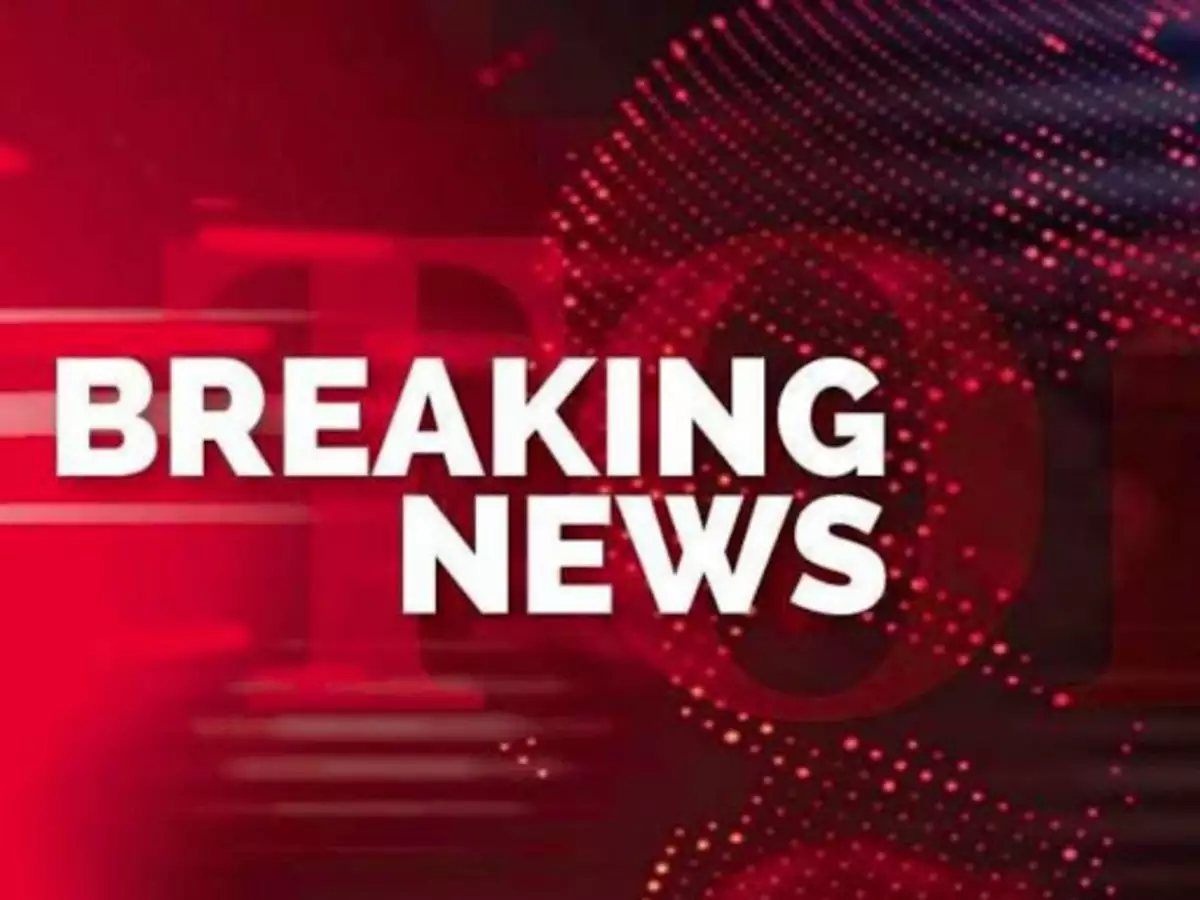 Parts of London, Essex and Herefordshire will move into Tier 3, the highest tier of Covid-19 restrictions from midnight tonight (00:01AM Wednesday 16th December 2020).
Meanwhile, during the previous weekend, large crowds of people were photographed by the press association in UK cities such as London and Leeds. Some concerns have been raised over social distancing at these large shopping centers during the busiest time of the year. The following image was taken by the PA at Regents Street, London.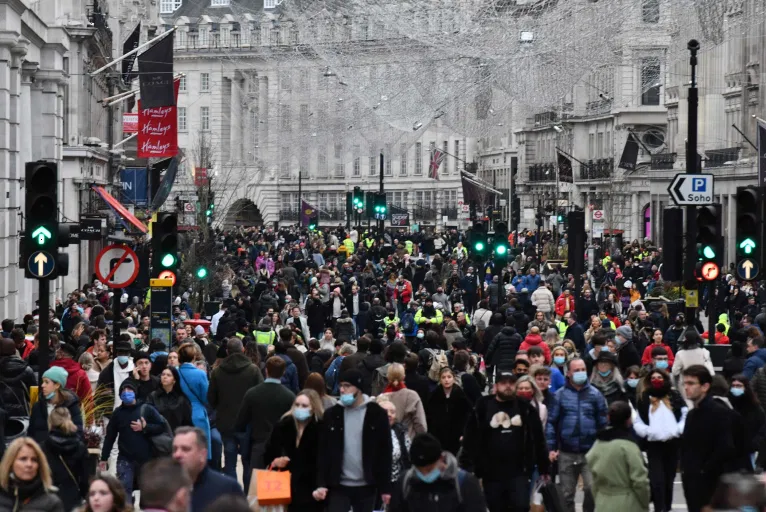 Meanwhile, shoppers at Romford Market in Havering, London's worst affected borough are pictured below.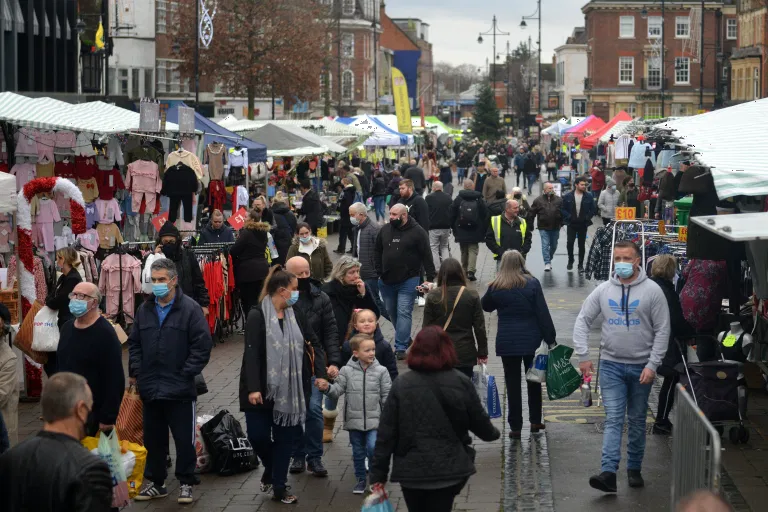 Similar concerns were raised in the Summer when thousands flocked to Eastbourne beach following a lifting of restrictions. However, as London is now moving into Tier 3, such crowds will not be possible.

Loading ...