2 die as 50 car pile-up strikes Pennsylvania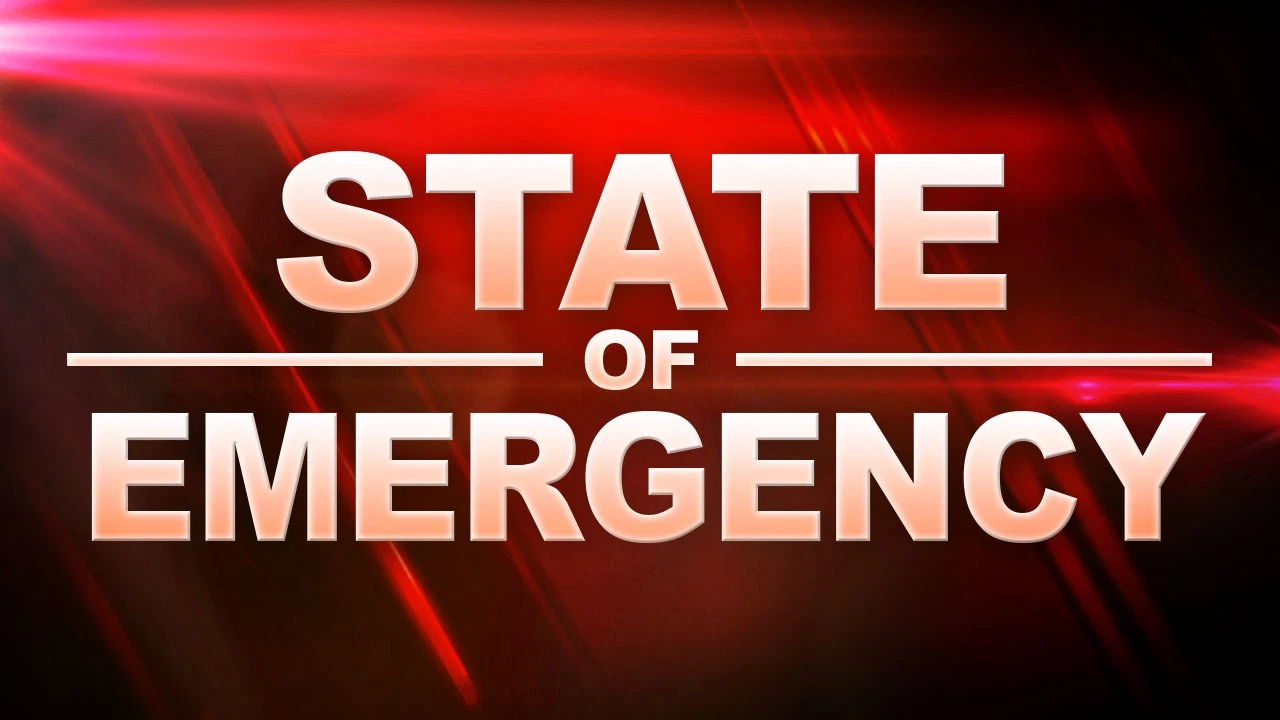 Interstate 80 Westbound in Clinton County is currently closed due to a major pile up which involved an estimated 30-60 cars. There are multiple reported injuries as well as sadly, 2 fatalities.
UPDATE: Initial reports indicate this multi-vehicle crash involves 30-60 vehicles with multiple injuries including 2 fatalities.

Reminder-Please Stay Home and Do Not travel unless it is absolutely necessary. https://t.co/0TkfYAbTxT

— PA State Police (@PAStatePolice) December 17, 2020
Winter storm Gail continues to produce moderate to heavy snowfall across the North East U.S., with a mix precipitation type being reported in more coastal regions. Further north west, 13″ has already been recorded in State College, PA, with 5-6″ reported in NYC. The image from northern PA was posted to twitter just now. It is possible that some parts of PA could reach 30 inches, that's 2.3ft of snowfall.
Todd Seely tells is they've hit a foot of snow in Tioga County, Pennsylvania. More continues to fall! #PAwx pic.twitter.com/Fl8ZFyoJXN

— the Weatherboy (@theWeatherboy) December 17, 2020
Winter Storm Warnings remain in effect for large parts of the North East. Visit weather.gov for more information.