Tier 3 into Christmas confirmed for London and much of South East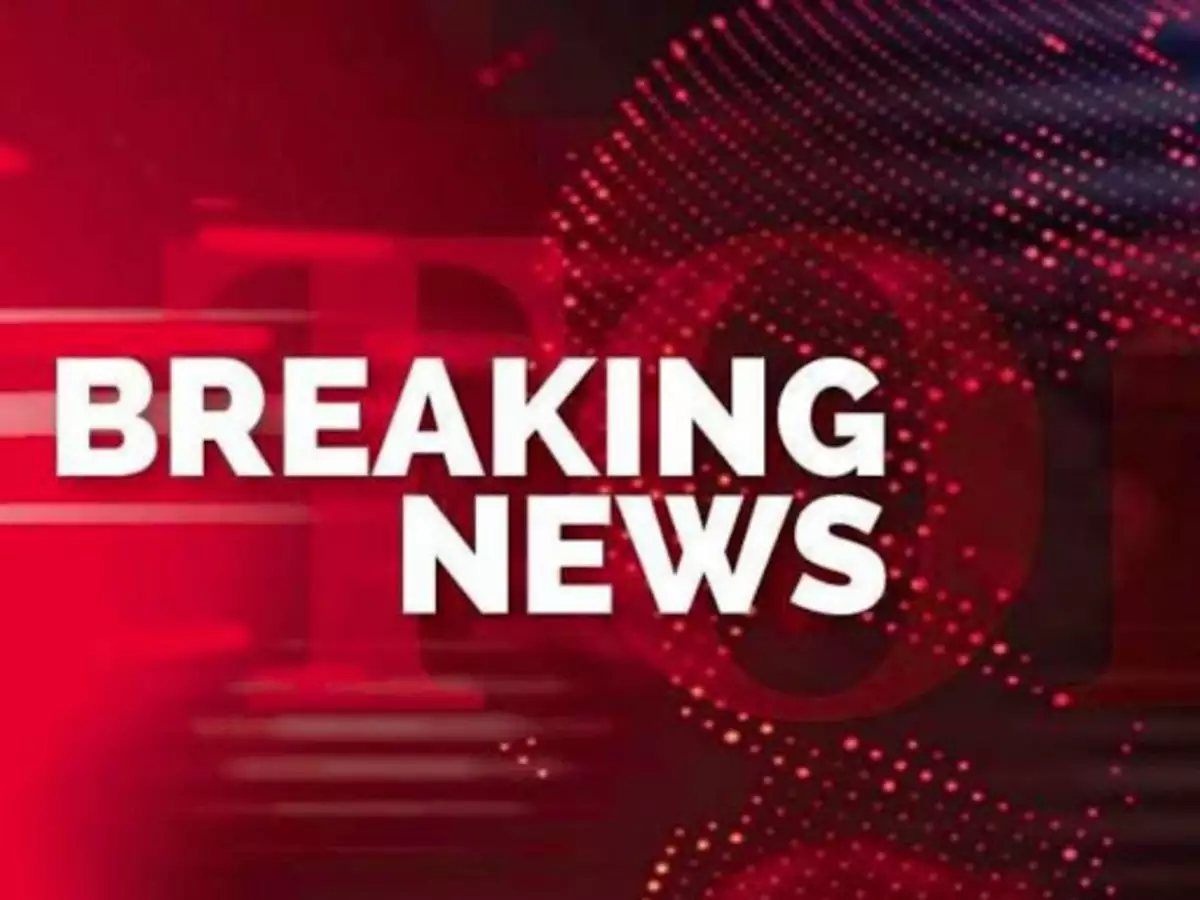 Matthew Hancock, Health secretary for Parliament, told MPS today that London, and parts of Herefordshire and Essex will go into Tier THREE from Wednesday. The health secretary confirmed that a "huge spike in cases" has been observed recently in this area, and therefore a tightening of restrictions on social activities and movement of people would be needed to control the spread of Covid-19. Click the Link Below to see a full TIER THREE information poster.
COVID-19_Tier_3_Very_High_Poster
The restrictions are arriving at critical time for many businesses, economically. With the decreased business approaching Christmas, the closure and bankruptcy of many smaller businesses is deemed very likely.
According to the recent statistics, an increase from 506.3 cases per 100,000 from 321.3 in the borough of Havering occurred from the week up to December 2nd to the following week, up to December 9th. Under these tier three restrictions, social gatherings for those not in the same support bubble are banned. However, this is permitted in some official environments. It is stated that schools and educational places will remain open during this period.